Hi all!! Welcome to wealthinzen.com
This is Dr. Vimal. I am a dentist by profession and I have my own successful dental practice " The Dental Point" in Coimbatore, India. Though I am a Dentist, my interest for personal Finance and Stock Market was always there since my childhood. My search for financial planning started a couple of years ago, which gave me a deep insight of what is financial planning, personal finance, how to allocate assets, how to diversify, various investment options etc., However, I felt that there is a need for explaining things in a more comprehensive manner thereby adding value to my fellow investors.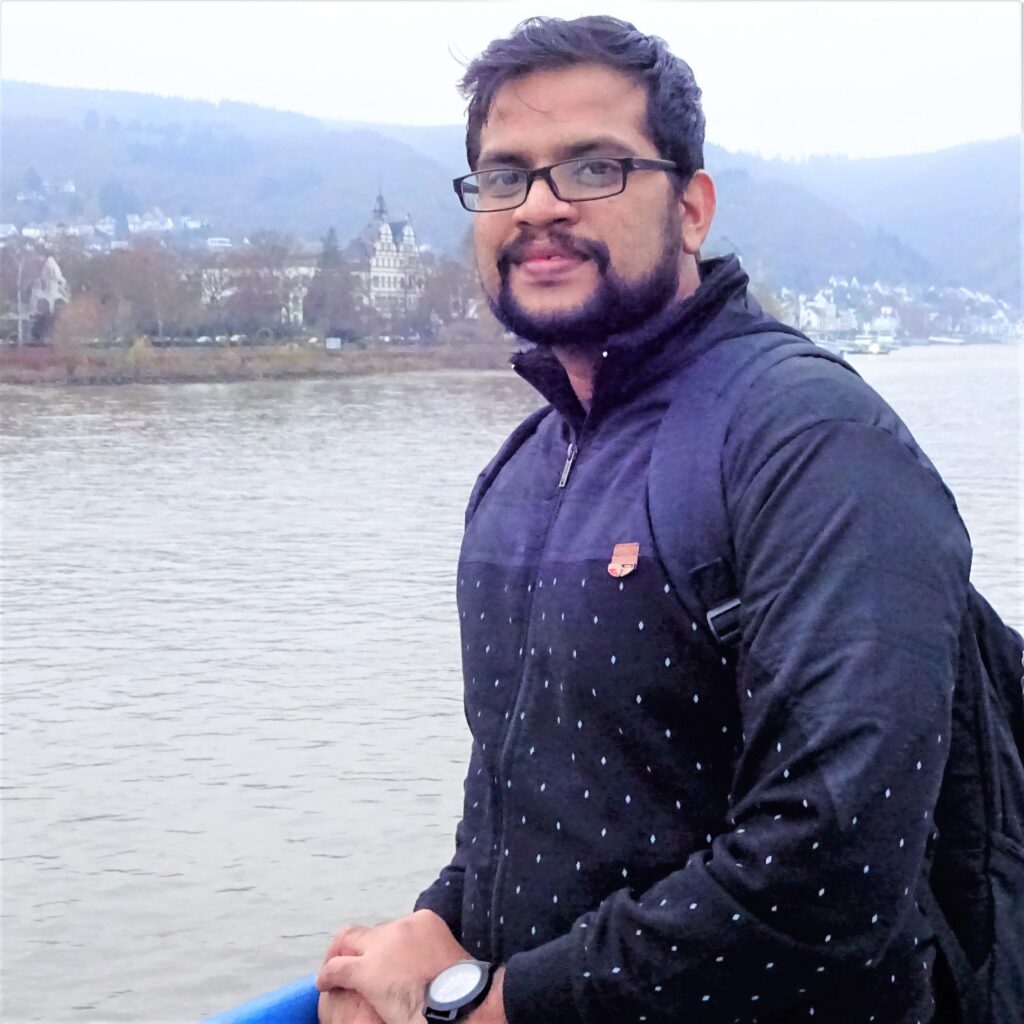 Lot of retail investors believe that they can become rich by investing in stock market without knowing the potential danger associated with it. There is a definitive need to understand that becoming successful in stock market depends on how long we stay in it and what we do in that time. To be precise stock market is a Marathon and not a running sprint. With proper guidance and mindset anyone can become rich and financially free, provided we have a proper plan and patience.
While most people have the knowledge of " What to do" they fail to start because of fear, over-protectiveness, failure to identify what is risk, and so on. Through my blogs and articles I will try to guide them, through my experiences to achieve financial awareness and financial freedom. Whatever, I am discussing through my blogs are my experience and research in that particular topic. I don't consider myself as some expert, and let me be clear that my writings are aimed at giving clear and unbiased opinions of the financial instruments I use. All the articles are well researched before getting published. In case you feel I am wrong you can write to me at [email protected]